Directional Drilling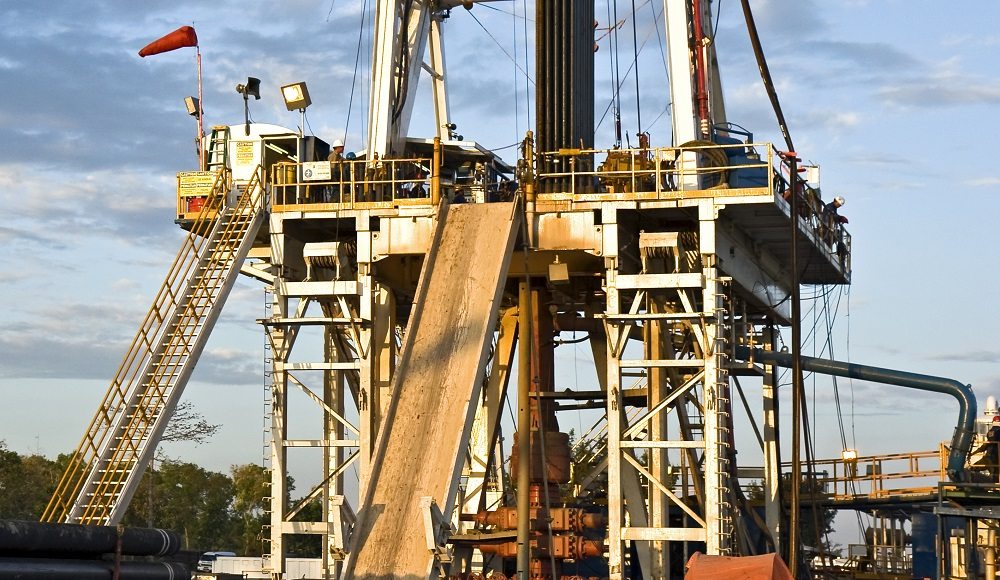 When it comes to onshore drilling, directional drilling has been the driving force behind the energy boom in North America since 2010. Technological advancements in the field of directional drilling and the growing experience of energy professionals has enabled access to previously untapped sources of oil and natural gas, particularly in the field of onshore drilling. Hool Energy has the experienced, knowledgeable field experts and directional drilling planners to assist our customers with directional and downhole drilling.
Our services and expertise in this area include but are not limited to:
Horizontal drilling
Multi-well pad drilling
Directional wells
3D Directional wells
Extended reach wells
Performance drilling
Cased/open-hole sidetracks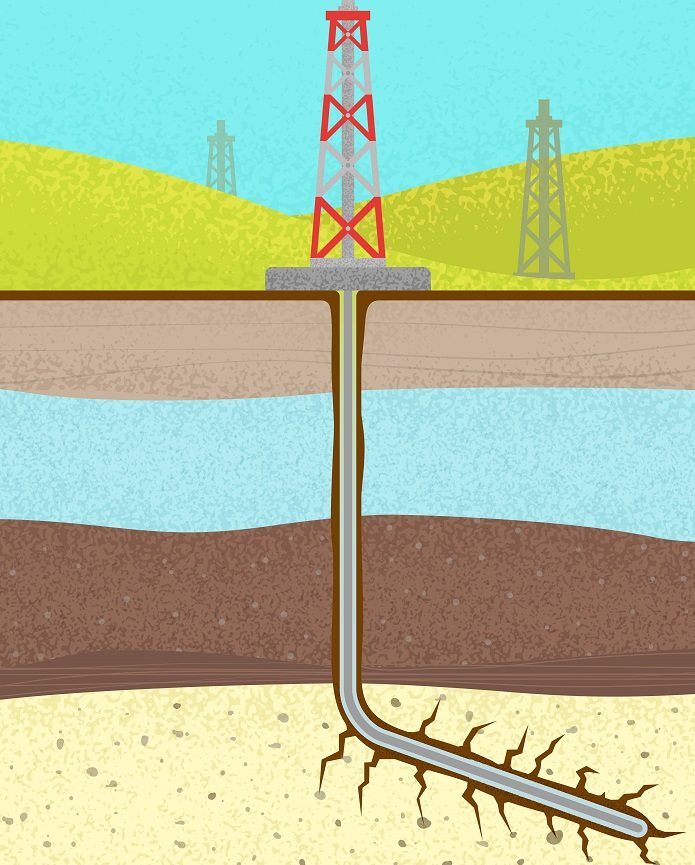 Since our company's inception, it has been our mission to deliver the technical support for your directional drilling, whether it's conventional or horizontal, onshore or offshore, that ensures excellence in execution. Our services assist your business from start to finish, with drilling optimization, planning and evaluation to conducting our own CNC manufacturing and certified welding. Hool Energy is devoted to your success, and we deliver with continuous improvement, innovation in engineering, and preventative actions to uphold the highest standards of quality in the oil and natural gas industries.
If you have any questions regarding our directional drilling services, please contact us at 281-655-3409 today to discover the difference that Hool Energy can make for your drilling operations.