About Us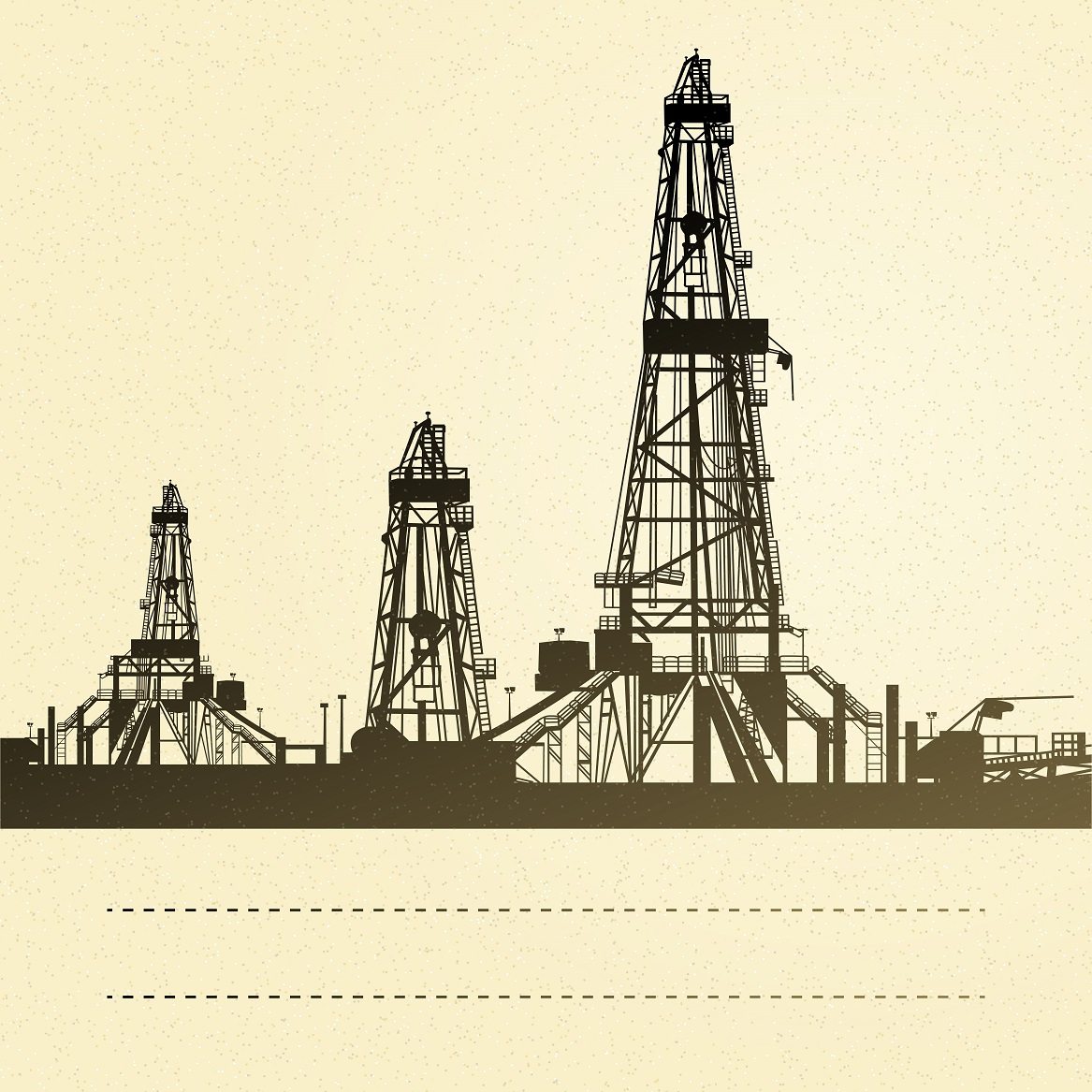 Since 2011, Hool Energy, LLC has been providing technology solutions for conventional drilling, non-conventional drilling and directional drilling both onshore and offshore for clients in the USA, Mexico, and Latin America.
At Hool Energy, we take great pride and accomplishment in approaching our customers' problems under an adaptive model, so we can better serve our client's specific interests and needs. We have been able to accommodate our customers' needs through an ongoing learning and continuous improvement process, and our personnel have wide experience in the oil and gas industry.
We are constantly improving our process through a deep data analysis, especially key performance indicators. We procure the latest technology available in the market so our customers solve their technical challenges in the shortest amount of time possible.
Our Key Competencies Are:
Drilling & Downhole
Drilling Engineering
Risk Analysis
Key Performance Indicators
Intervention & Completion
Manufacturing
Drilling Optimization
With the technical experience of our experienced team, we have been able to optimize overall time & cost and improve service quality for our customers. This technique includes designed processes, decision making & industry best practices that suits all the customers' needs in real time.
Hool Energy is a company with a flawless performance history, our strength comes from a combination of:
Hool Energy recognizes the value of its partners and employees aiming to exceed our customer's goals through continuous improvement. As a result, we strive to provide immediate solutions on every project.
Mission
At Hool Energy, we are committed to providing exceptional customer service by devoting specialized technical support and enhancing quality in every process. We focus on high performance technology services, as well as integrity, teamwork and excellence in execution.
Vision
To be the leading independent provider of technology solutions focused in drilling engineering and directional drilling, dedicated to continuously improve through communication, process management and innovation.
HSE & Quality Policy
We are committed to comply with the industry standards in HSE and Quality. Our Quality Management System is driven by continuous improvement, management participation, innovation, engineering and corrective & preventive actions.
Objective
Our objective is to satisfy our client needs through value-added technology services that exceed their expectations.